Hyundai Venue: Brake oil / Specifications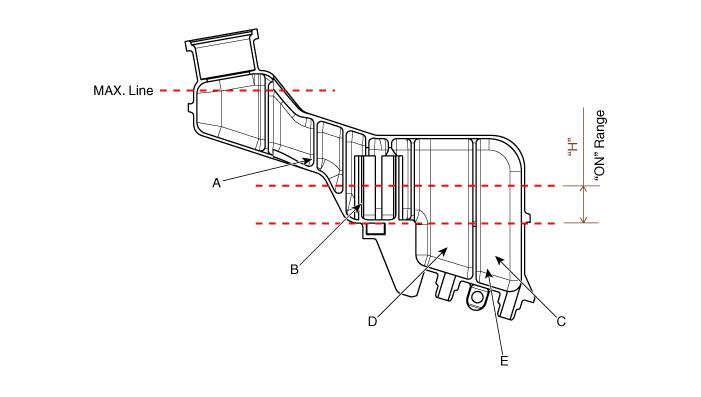 Reservoir capacity (cc)

MAX LEVEL

A + B + C + D + E

388 ± 20

ON LEVEL

B + C + D

152 ± 20

MIN LEVEL

-

136

PART LEVEL

C

Pri : 30

D

Sec : 41

CLUTCH LEVEL

E

6

Replacement • Be careful not to damage the parts located under the vehicle (floor under cover, fuel filter, fuel tank and canister) when raising the vehicle using the lift...
Other information:
To lock your vehicle using the door handle button or the Smart Key: 1. Close all doors, hood and liftgate. 2. Either press the door handle button or press the Door Lock button (1) on the smart key. 3. The hazard warning lights will blink and the chime will sound once...
Cabin air filter [A] : Outside air, [B] : Recirculated air [C] : Cabin air filter, [D] : Blower [E] : Evaporator core, [F] : Heater core The cabin air filter is installed behind the glove box. It filters the dust or other pollutants that enter the vehicle through the heating and air conditioning system...
Categories
Vehicle Identification Number (vin)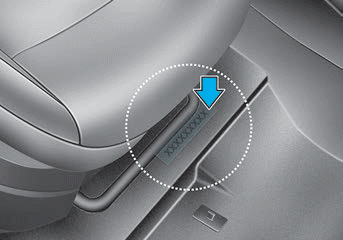 Frame number