Hyundai Venue: Engine Control System / Camshaft Position Sensor (CMPS). Description and operation
Camshaft Position Sensor (CMPS) is a hall sensor and detects the camshaft position by using a hall element.
It is related with Crankshaft Position Sensor (CKPS) and detects the piston position of each cylinder which the CKPS can't detect.
The CMPS is installed on engine head cover and uses a target wheel installed on the camshaft. This sensor has a hall-effect IC which output voltage changes when magnetic field is made on the IC with current flow.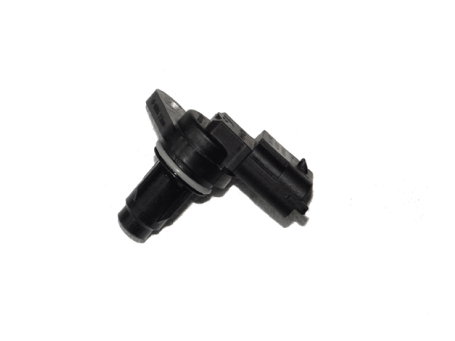 Inspection Wave Form 1. Check signal waveform of CKPS and CMPS using a diagnostic tool. Specification : Refer to "DTC Guide" Coil Resistance 1...
Other information:
Description The starting system includes the battery, starter, solenoid switch, ignition switch, inhibitor switch (A/T), clutch pedal switch (M/T), ignition lock switch, connection wires and the battery cable. When the ignition key is turned to the start position, current flows and energizes the starter motor's solenoid coil...
Replacement 1. Remove the plug hole (A), loosen the mounting nuts and remove the wiper arm (B). Tightening torque : 22.6 - 26.5 N.m (2.3 - 2.7 kgf.m, 16.6 - 19.5 lb-ft) 2...
Categories
Vehicle Identification Number (vin)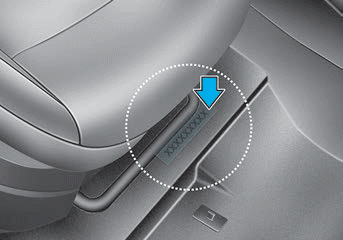 Frame number