Hyundai Venue: Engine Control System / Camshaft Position Sensor (CMPS). Description and operation
Camshaft Position Sensor (CMPS) is a hall sensor and detects the camshaft position by using a hall element.
It is related with Crankshaft Position Sensor (CKPS) and detects the piston position of each cylinder which the CKPS can't detect.
The CMPS is installed on engine head cover and uses a target wheel installed on the camshaft. This sensor has a hall-effect IC which output voltage changes when magnetic field is made on the IC with current flow.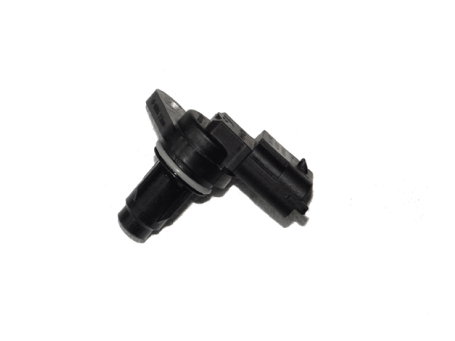 Inspection Wave Form 1. Check signal waveform of CKPS and CMPS using a diagnostic tool. Specification : Refer to "DTC Guide" Coil Resistance 1...
Other information:
WARNING An Anti-Lock Braking System (ABS) or an Electronic Stability Control (ESC) system will not prevent accidents due to improper or dangerous driving maneuvers. Even though vehicle control is improved during emergency braking, always maintain a safe distance between you and objects ahead of you...
..
Categories
Vehicle Identification Number (vin)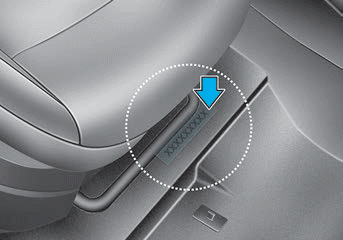 Frame number